News and Highlights in a Digital Age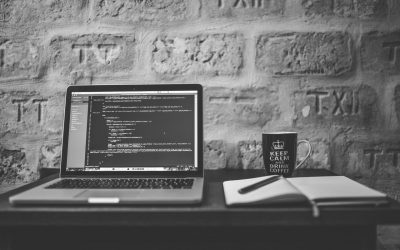 I chose the Timeline platform for my topic because Augustus' political career follows a very linear pattern. Each event I describe builds on the previous and all occurred around Rome, thus the concept of space isn't as important for making my...
Submit a Blog Post
Have a blog post you'd like featured, such as one highlighting an upcoming event or faculty or student research? Submit it here.
About DH @ SDSU
The Digital Humanities Initiative at SDSU seeks to promote critical engagement by providing a hub for strategic innovation and collaboration across campus.
Subscribe to the Newsletter