News and Highlights in a Digital Age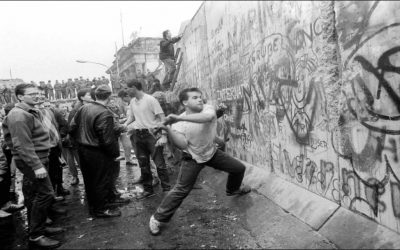 "...as we know, there are known knowns; there are things we know we know. We also know there are known unknowns; that is to say we know there are some things we do not know. But there are also unknown unknowns—the ones we don't know we don't know. And...it is the...
Submit a Blog Post
Have a blog post you'd like featured, such as one highlighting an upcoming event or faculty or student research? Submit it here.
About DH @ SDSU
The Digital Humanities Initiative at SDSU seeks to promote critical engagement by providing a hub for strategic innovation and collaboration across campus.
Subscribe to the Newsletter