News and Highlights in a Digital Age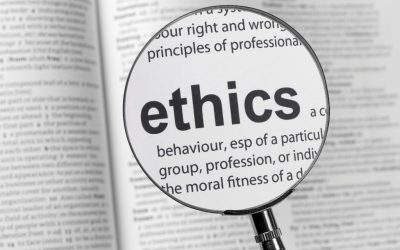 What kinds of questions do we, as scholars and critical readers, need to ask ourselves each time we engage with new material? What can we do to increase our understanding of events—past, present, and future—without causing further harm to the people that have already...
Submit a Blog Post
Have a blog post you'd like featured, such as one highlighting an upcoming event or faculty or student research? Submit it here.
About DH @ SDSU
The Digital Humanities Initiative at SDSU seeks to promote critical engagement by providing a hub for strategic innovation and collaboration across campus.
Subscribe to the Newsletter